Exploring My Planet
Best vacation spots and vacation destinations
Top U.S. Vacation Destinations For February 2022
We narrowed down the best places to vacation in February 2022 based on accessibility, weather, and available activities. Plus, while trying to navigate travel during a pandemic, these destinations conveniently offer plenty of entertainment along with options for social distancing. Whether you thrive under the sun or are seeking out a winter wonderland, one of these U.S. destinations is the perfect place for you to spend your PTO this February.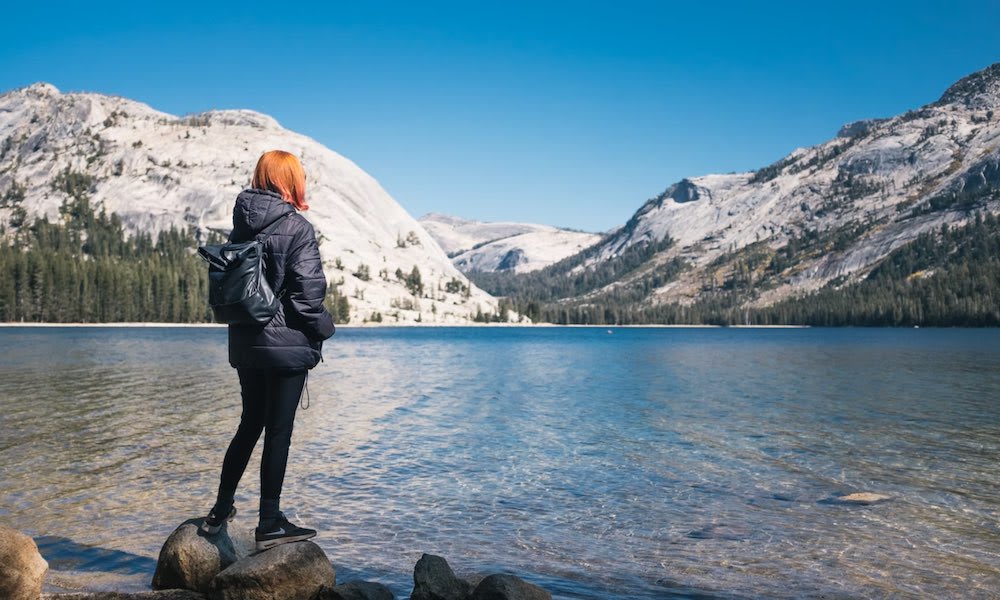 Yosemite National Park, California
Yosemite is a treasured vacation spot year-round. However, there's something special about the snow-covered mountainscape and cold, crisp air, making it one of the best places to vacation in February 2022. Famous for its massive monoliths, breathtaking waterfalls, and sky-scraping sequoias, Yosemite is often dubbed a bucket-list destination.
Among Yosemite's highlights for hikers and photographers alike are El Capitan, Yosemite Falls, Tunnel View, Half Dome, and Glacier Point. Travelers can find lodging along with shopping, dining, and history inside Yosemite Village. The region averages anywhere between the low 20's to mid 50's temperature-wise, so don't forget to pack your snow boots and winter coat.
Key West, Florida
Plan the ultimate winter getaway with a trip to Key West, the country's southernmost point, this February 2022. With luscious palm trees, crystal clear skies, and sun-drenched beaches, it's hard to think of a place to vacation we'd rather spend the coldest month of the year.
Key West is accessible by plane; however, the best way to visit the island is to fly into Miami International Airport and make the 4-hour drive, which takes you directly across the scenic Seven Mile Bridge. Forget all of your winter worries while you're grabbing a margarita on Duval Street or touring the Ernest Hemingway House.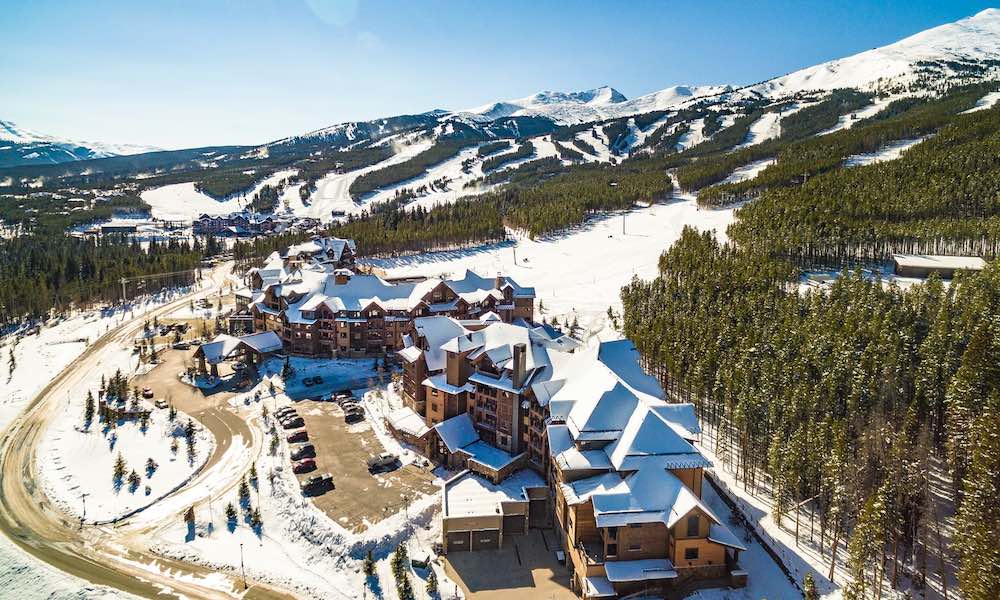 Breckenridge, Colorado
What better time to visit one of the country's most sought-after ski destinations than during its snowiest month? Breckenridge is quaint, full of history, and home to nearly 3,000 acres of groomed slopes.
This small town is just as inviting to those who don't ski or snowboard, thanks to its historic Main Street featuring Victorian architecture and a world-class dining scene. Situated just an hour and a half outside Denver, Breckenridge is easily accessible by car and even makes for an excellent vacation spot or a stop-through during a Colorado road trip.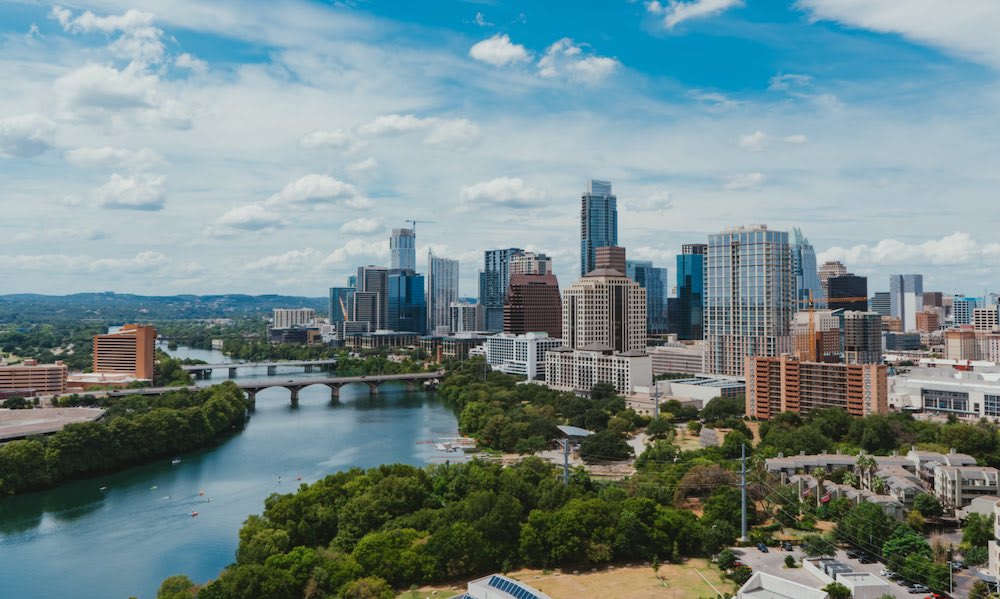 Austin, Texas
Austin offers visitors a taste of history, live music, and plenty of nature. This versatile vacation spot will be one of the best-kept secrets during February 2022, as it's still considered off-season until March rolls around. It's the perfect time for travelers to take advantage of the lowest lodging rates, cool weather, and uncrowded streets.
A trip to Austin isn't complete without a stop at the state's towering Capitol, or for the nature enthusiasts, a short hike up Mount Bonnell, affording unbeatable views of the Colorado River.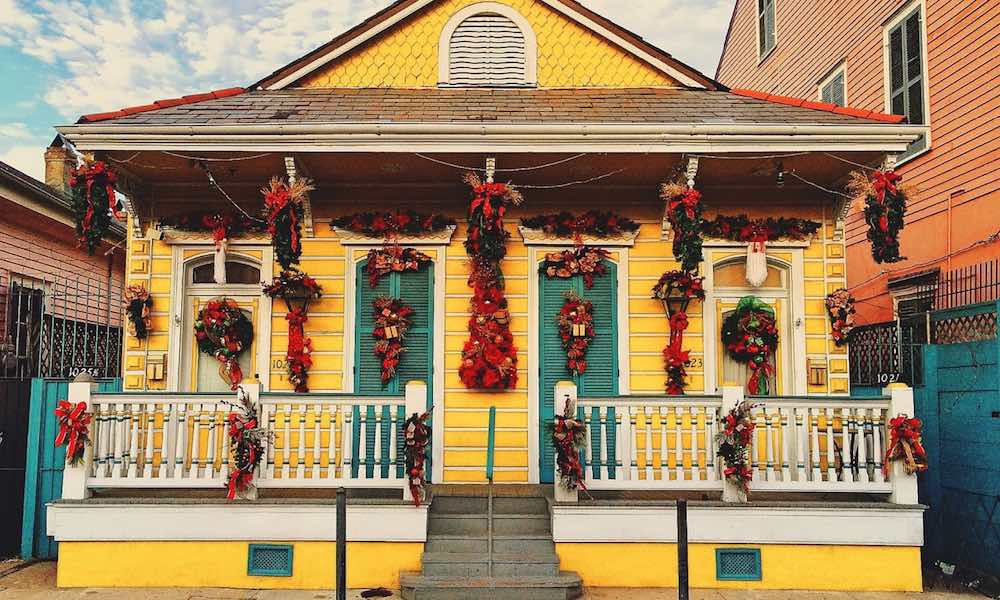 New Orleans, Louisiana
What makes New Orleans one of the best places to vacation in February 2022 is the mild weather and jam-packed schedule of festivities. With Mardi Gras set to take place on the first day of March, those final weeks in February leading up to the party will be bustling with celebration.
New Orleans also has a rich history, with tons of sights to see in the Jackson Square and the Garden District, and not to mention the coveted po-boys, beignets, gumbo, and jambalaya. Stay on Bourbon street to be in the midst of all the action, or keep it more low-key in the French Quarter.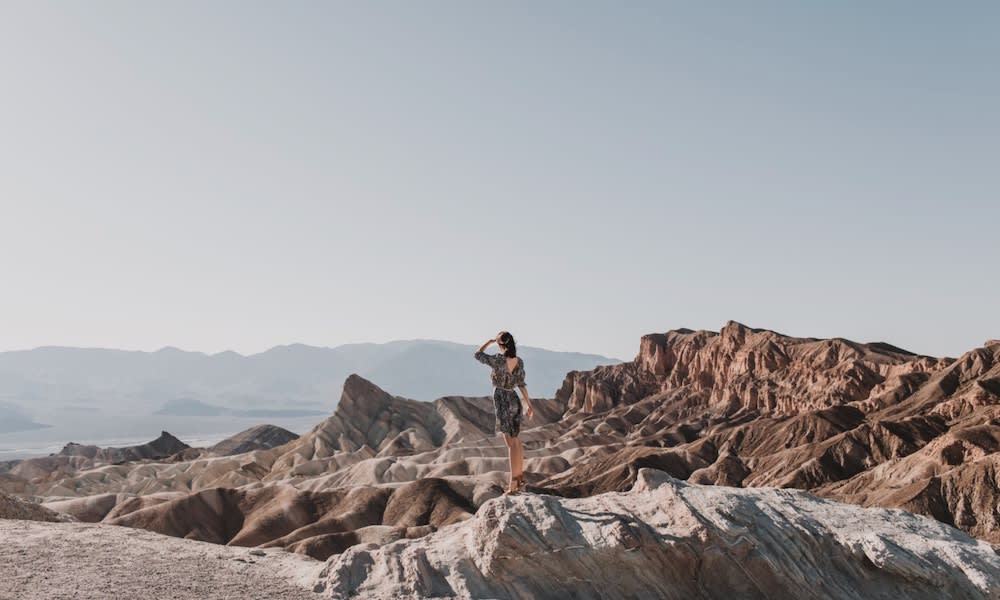 Death Valley National Park, California
Perhaps the best place to vacation in February 2022 is Death Valley, California, as it's nearly unvisitable during the summer months due to scorching desert temperatures. On the other hand, February temperatures can be quite pleasant, generally not exceeding 70 degrees.
Explore the shifting sand dunes and alien-like landscapes afforded by the National Park, making sure to hit Zabriskie Point and Dante's View. For the easiest access to Death Valley, visitors should fly into Las Vegas' McCarran International Airport and can even consider spending a night in Sin City to top off the trip.