Exploring My Planet
Best vacation spots and vacation destinations
Here's Why People are Choosing Brunette Over Blonde
It's no lie that hair color makes a statement. Whether you have natural, never-been-dyed hair or you play with pigmentation often, there is always a color that fits you. Many have desired to have bright, golden locks, but that seems to be changing. More people are coloring their hair darker shades of brunette, and it is interesting to look at the reasons why.
3 Reasons People Dye Their Hair Dark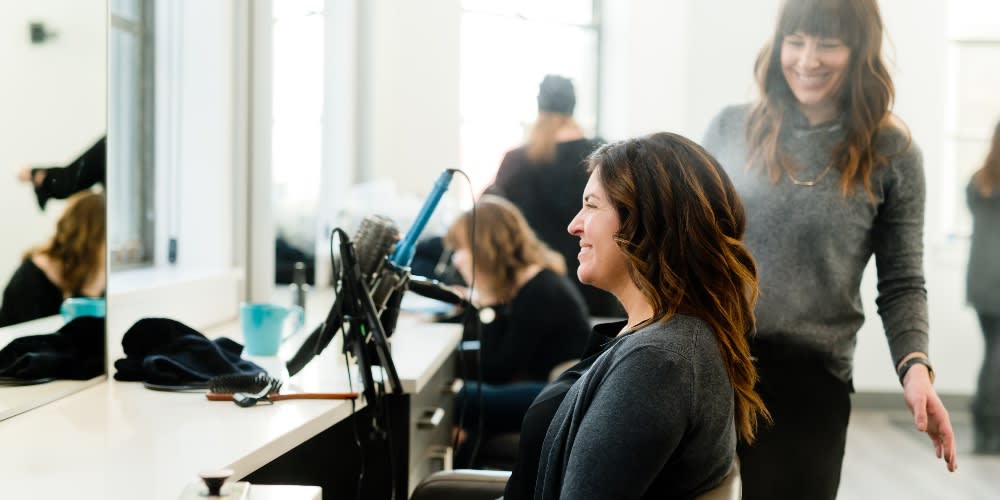 There are a few reasons why people choose to ditch their blonde locks in favor of darker hues. Some simple explanations are that people naturally follow trends, they are bored of their current hair, and darker hair is lower maintenance.
Trends
The desire to be a part of the "in-group" and the anxiety of not fitting in are what drive people to follow trends. Humans have a desire to belong. Following the latest trends allows you to fit into what the media is promoting. Celebrities today are transitioning to darker, more brunette hairstyles, leaving bleach blonde in the past. And since they are sources of inspiration, people tend to want to be just like them. Staying in trend with the new styles creates feelings of relief and belonging, which humans crave. Hailey Bieber has been trending recently for ditching her platinum blonde in favor of a chocolate brown 'do.
Gen Z has also made their opinion clear about their hair color preferences in recent events. The younger generation has taken to social media claiming that blonde hair is cheugy, which means the opposite of trendy. People who follow the trends don't want others calling them out of style and may be more likely to dye their hair based on the current fashion.
Boredom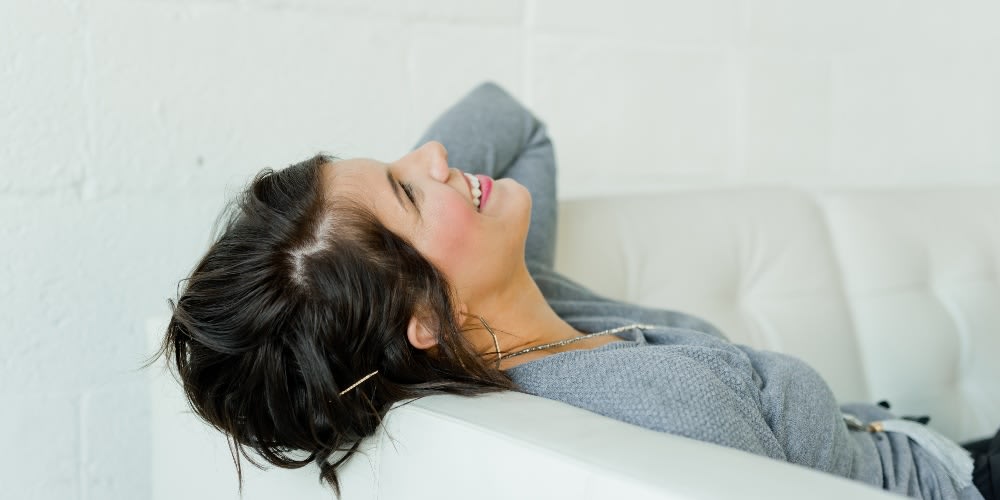 When people get bored, they begin reflecting on their lives. This reflection can be a catalyst for change. American model Bella Hadid has noted that she dyed her hair brown due to not feeling like herself anymore. Many people feel stuck with who they are, and what better way to change that than by dyeing your hair? Going from blonde to brunette can enhance this change and develop the feeling of a new identity. Many admit that they feel more alluring and sensual, and oftentimes, more in line with their true personality.
Low Maintenance
Bombshell blonde used to be the rave, but now many people find it hard to keep up with their darker roots growing out. In 2020, hair salons were shut down for an extended period of time, forcing many people to grow out their blonde color or attempt to dye their hair on their own. People have accepted their naturally darker hair on a larger scale and therefore have gone all-in with going dark, taking note from Dove Cameron, who switched up her style with dark brown hair. Especially in the winter, transitioning from blonde to brunette can allow your hair to look more natural and fit well with winter aesthetics.
What Stylists Have to Say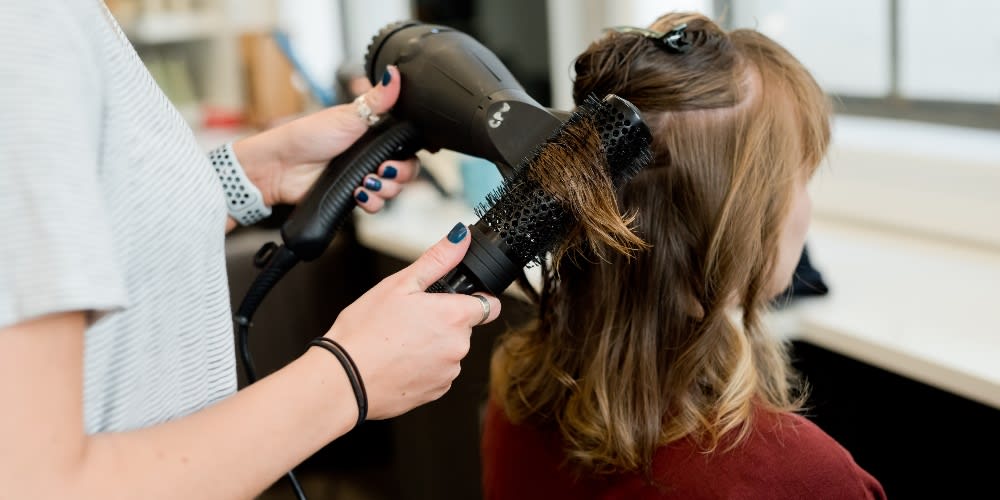 Stylists are beginning to speak out about how coloring your hair darker may make it fuller, shinier, and healthier. They say that dark hair is better at hiding the damage that may have been caused to your hair over the years. Naturally darker hair tends to have thicker strands, allowing for more naturally lustrous hair.
As winter approaches, stylists believe that hairstyles should change accordingly. Darker locks tend to pair better with typical fall and winter wardrobes. These seasons usually consist of more neutral, darker, and cooler tones, making the brunette hairstyle a match made in heaven and the reason why many people make the switch.