Exploring My Planet
Best vacation spots and vacation destinations
Celebrities Who Died in 2021
Of all the celebs who died in 2021, these few deserve special recognition for the lasting impressions they've left on their supporters. Although some deaths, such as Larry King's, were expected, others, such as DMX's, caught America off guard. Either way, that doesn't make accepting the losses any easier, and the best way to pay respects is by honoring their legacies.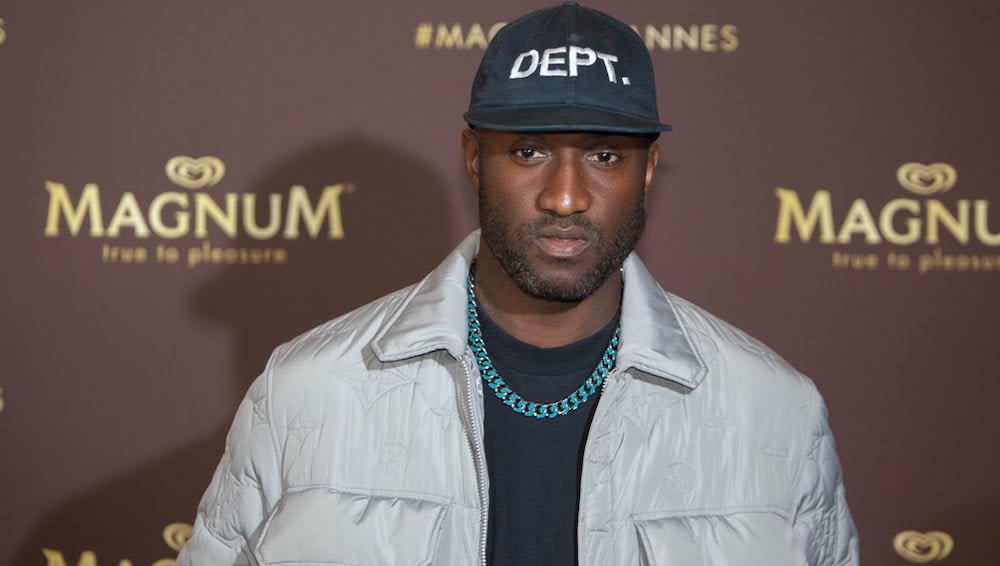 Virgil Abloh
One of the greatest and most recent celebs who died in 2021 is Virgil Abloh, a visionary who made historic strides on all creative facets — fashion, music, and art. Perhaps his most notable legacies are his roles as the artistic director of men's wear at Louis Vuitton and the founder of his very own brand, Off-White.
Virgil Abloh passed away on November 28th due to a rare cancer called cardiac angiosarcoma he battled for two years.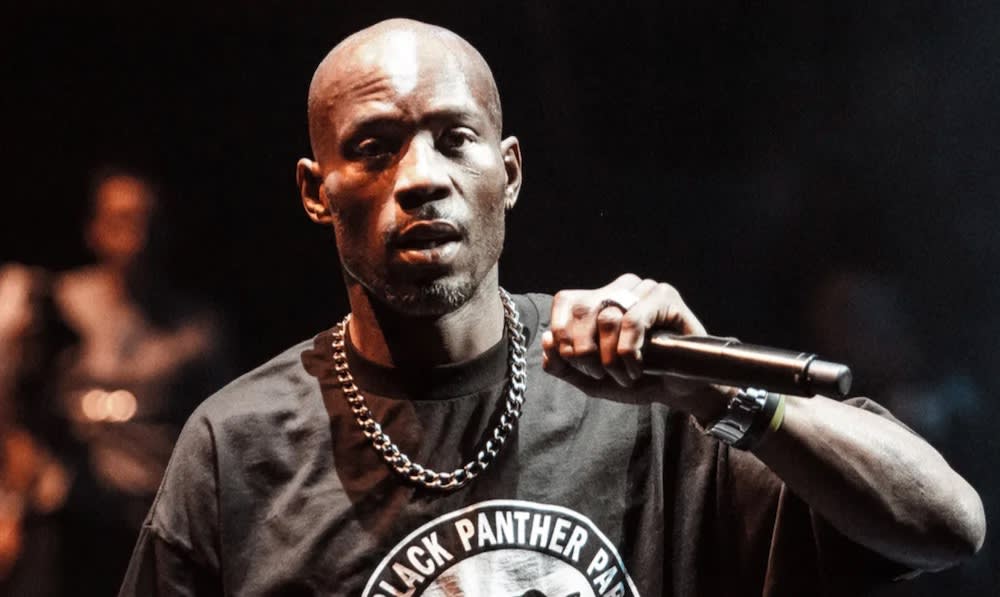 DMX
On April 9th, one of America's most beloved rappers, DMX, tragically passed away at just 50 years old due to complications from a drug overdose. Real name Earl Simmons, DMX fought for his life for a week in a Westchester County, New York hospital before he died.
With over twenty years in the music industry under his belt, DMX's legacy reigns as one of the most successful hardcore rappers to ever go mainstream. Throughout his career, he sold more than 74 million records worldwide.
Emerging during the rise of hip-hop in the nineties, DMX impressively debuted an album at No. 1 five times in a row, all within five years.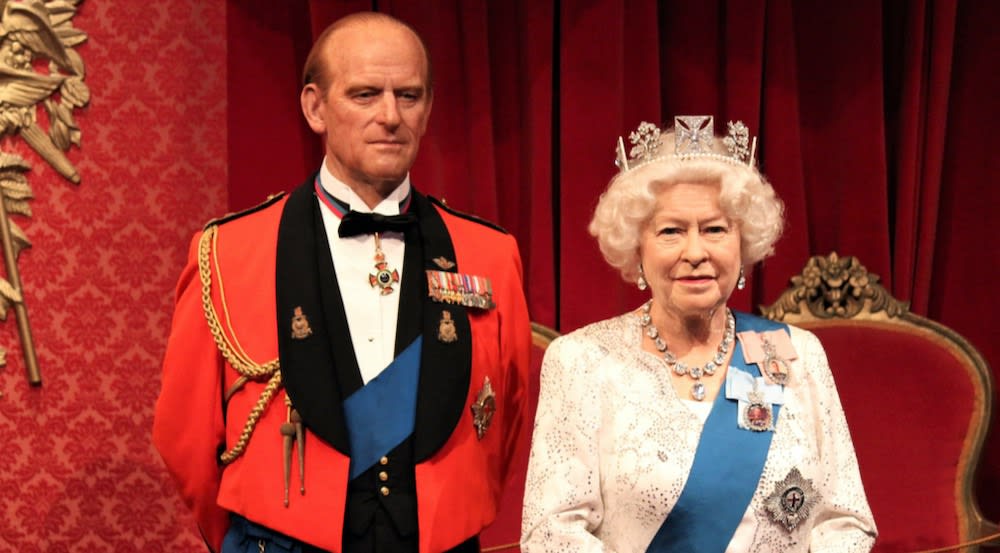 Prince Philip
Perhaps one of the most notable famous people who died in 2021 wasn't anyone with ties to Hollywood. On April 9th, Prince Philip passed away at the ripe age of 99, with his cause of death confirmed to be old age. The Duke of Edinburgh served by Queen Elizabeth's side for more than six decades, making him the longest-serving royal consort in British history.
Although Prince Philip did not take part in his wife's official duties, he played a monumental role in shaping British history through the 20th and 21st centuries. Recently becoming popular among American viewers, Netflix's The Crown unmasks the early life of Queen Elizabeth II and her husband, Prince Philip.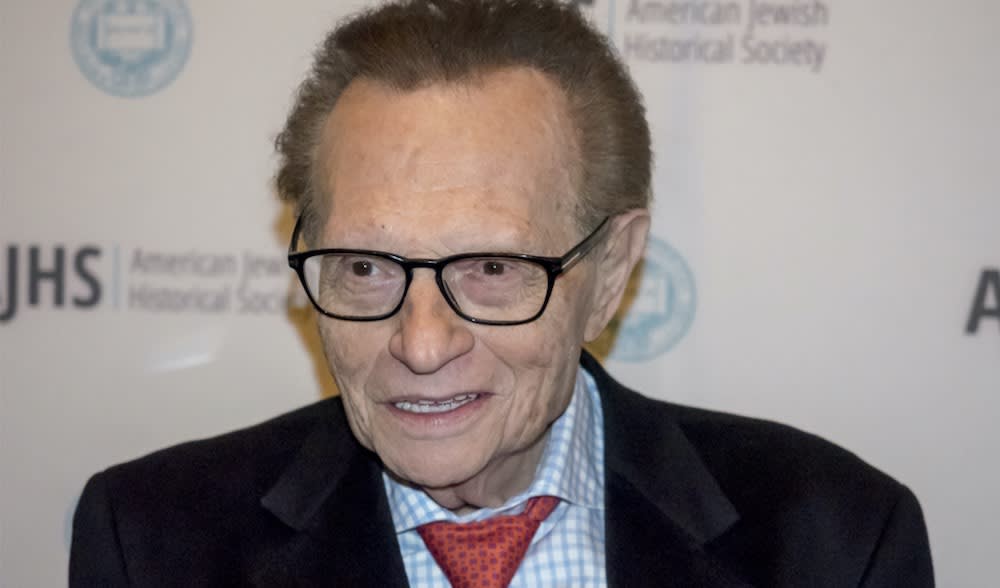 Larry King
Legendary American TV and radio host Larry King passed away on January 23rd from sepsis at a hospital in Los Angeles. King was arguably the most notable star who died in 2021 and one of the oldest at age 87.
King had just recovered from Covid-19 in late 2020. However, his family commented that the virus was not the cause of his eventual death.
Throughout the lifetime of his career, King hosted more than 50,000 interviews, earned an Emmy along with numerous other awards, and was inducted into both the National Radio Hall of Fame and the Broadcasters' Hall of Fame. He spent over 25 years on air as a respected journalist and entertainer and will go down in history as such.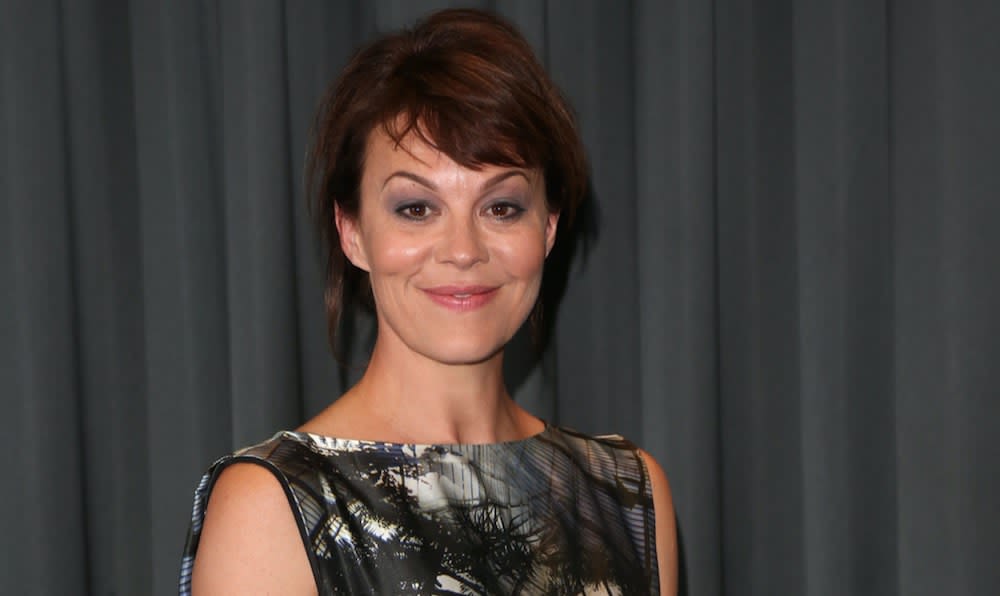 Helen McCrory
On April 16th, Peaky Blinders actress Helen McCrory passed away in her home with her loved ones by her side. During her battle with cancer, the actress requested friends and family to keep her diagnosis a secret, as she didn't want her disease to overshadow a lifetime of legacies and accomplishments. She was only 52 years old when she died.
Aside from her lead role in the British period crime drama series Peaky Blinders, McCrory was known worldwide for her rendition of Narcissa Malfoy in the Harry Potter films. Before her on-screen gigs, McCrory was made famous for her acclaimed career on stage.
In 2020, McCrory and her husband, actor and Homeland star Damian Lewis, raised over $1.3 million to feed healthcare workers to ease the hardships of the pandemic.