Exploring My Planet
Best vacation spots and vacation destinations
A List of Events in 2021: the USA and Beyond
The year 2021 was unlike any other. From historical firsts to devastating tragedies, people around the world began to speak up and speak out in order to connect and create change.
Big Events that Happened in 2021 in the US and Worldwide
Here are a few of the biggest, most notable events happening in 2021:
Joe Biden was elected as the 46th President of the United States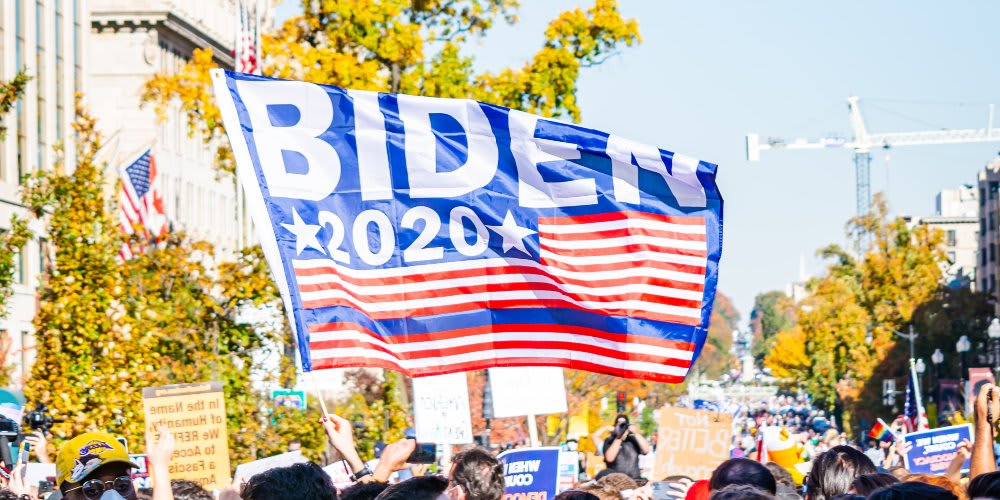 Biden's election brought with it a historical achievement as Kamala Harris was announced as the first black female Vice President of the United States. President Biden also reentered the Paris Climate Accord, the World Health Organization, and halted the construction of the Keystone XL Pipeline.
The Royal Family
The year started off with Prince Harry and Meghan Markle publicizing that they were expecting another child. Then, in March, Prince Harry and Meghan Markle accused Buckingham Palace of racist views and attitudes in a conference with Oprah Winfrey. Harry and Meghan later showcased their newest addition to the family, daughter Lilibet, on June 4.
The 2020 Summer Olympics
The 2021 Olympic events, or Tokyo 2020, began on July 23 and ended on August 8 after being postponed due to the pandemic. 206 countries attended, and up to 10,000 fans were allowed to observe the games. Although there were very strict rules in place, participants and fans were excited to return to a sense of normalcy after being on lockdown through the pandemic.
2021 Timeline of Bad Events
The past year was full of ups and downs. When scrolling through major news stories and events, it can be easy to make a list of the worst events of 2021 so far.
January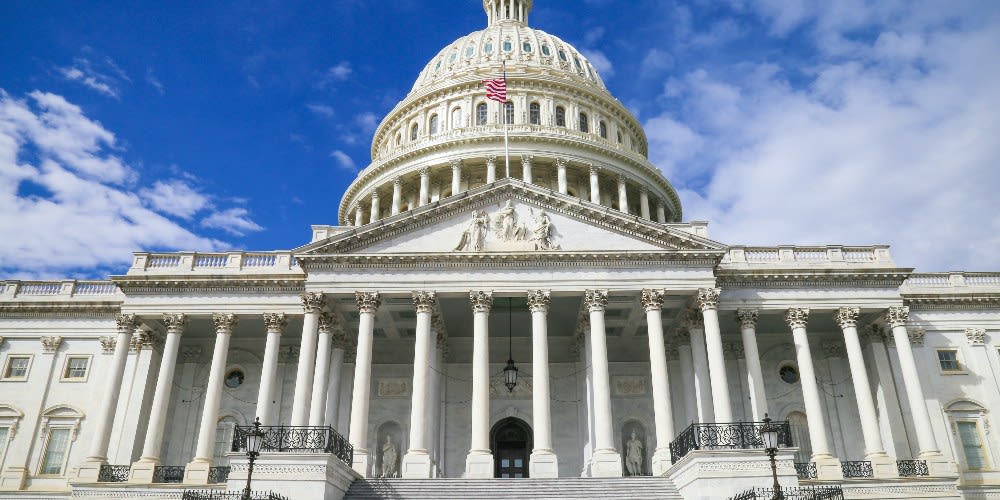 On January 6, pro-Trump rioters stormed the United States Capitol in an attempt to disrupt a session of Congress where the Electoral College was engaging in a final count to determine Joe Biden's success in the 2020 Presidential Election.
COVID-19 deaths worldwide were recorded at over 2 million in January 2021.
February
Texas declared a state of emergency after three freezing winter storms that left millions without power from February 10 to February 18 and caused the death of 210 Texans.
The COVID-19 death toll in the United States exceeded 500,000 in February.
March
On March 16, a total of eight people were killed at three Asian-owned massage businesses in Atlanta, Georgia.
A shooter in a King Soopers supermarket fatally wounded ten on March 22 in Boulder, Colorado.
April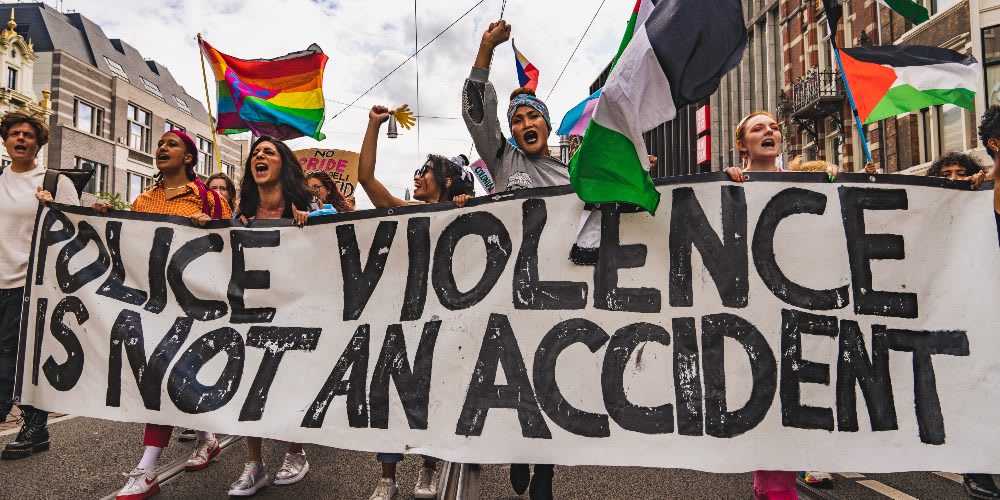 Daunte Wright, a 20-year-old African-American man, was fatally shot during a traffic stop on April 11, leading to a wake of protests and demonstrations.
A 19-year-old gunman opened fire at a FedEx facility, killing eight people before killing himself on April 15.
May
The remains of 215 children were found at the Kamloops Indian Residential School in Canada on May 29, leading to many protests and demonstrations.
COVID-19 variant B.1.617, or Delta, became a variant of global concern on May 10.
June
A second discovery of the remains of 761 people, mainly indigenous children, was found at the former Marieval Indian Residential School in Saskatchewan on June 24.
A Florida condo collapsed on June 24 and left 97 dead, with crews working around the clock to rescue and find victims.
July
On July 8, over 4 million people worldwide have died from COVID-19.
Seven people died, and many more were critically injured after a sandstorm caused a 20 vehicle pileup in Utah on July 26.
August
A 7.2 magnitude earthquake hit the southwestern region of Haiti, leaving at least 304 dead and thousands injured or missing on August 14.
Kyle Rittenhouse fatally shot two and injured a third during a protest against police brutality in Kenosha, Wisconsin, on August 25 and would later be acquitted on all charges.
September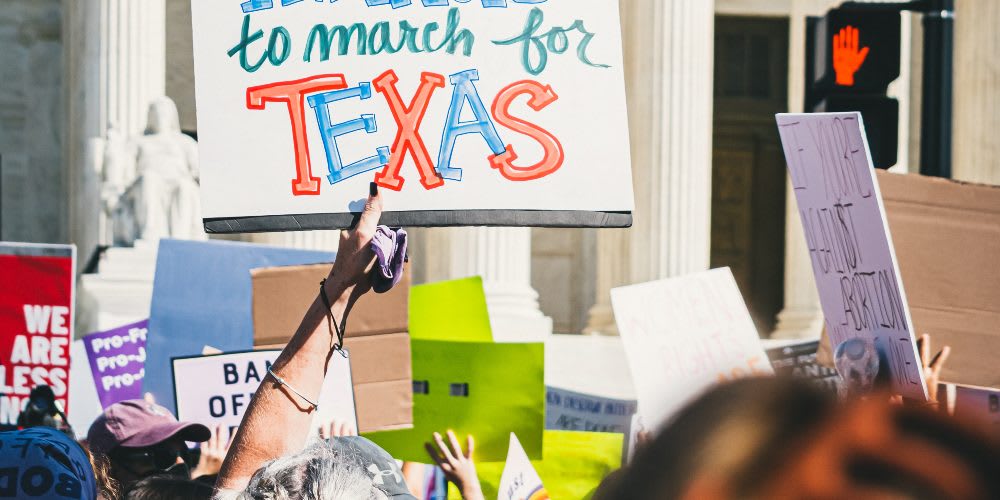 Texas passed a controversial abortion ban resulting in increased protests and opposition on September 1.
On September 20, it was recorded that Cholera had killed over 2,300 Nigerians in the worst outbreak they have seen in years.
October
Actor Alec Baldwin fired a live gun on the movie set of Rust, killing cinematographer Halyna Hutchins on October 21.
British Columbia recorded its deadliest month ever due to drug overdoses, while the United States reached the highest toll ever recorded for drug overdoses in a 12-month period.
November

Astroworld Festival's death toll rose to 10 after people in the crowd were suffocated and trampled during a Travis Scott performance on November 5.
On November 22, a vehicle plowed through onlookers at a Christmas parade in Waukesha, Wisconsin, killing six and injuring at least 40 others in what is now one of the worst Christmas events in 2021.