Exploring My Planet
Best vacation spots and vacation destinations
4 Ways COVID-19 has Impacted the Music Industry
The effects of COVID-19 have been felt across the world and have had drastic impacts. The music and entertainment industry has had its fair share of ups and downs since the beginning of the pandemic. Some aspects of the industry are thriving, others failing, and some just beginning. With new COVID-19 findings, rules, and restrictions changing all of the time, it is interesting to take a look at the latest news in the music industry.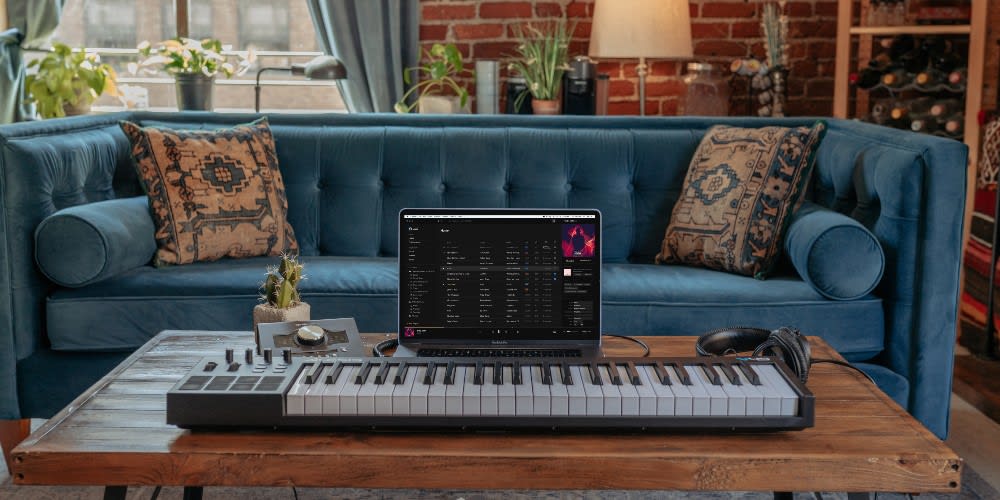 Streaming during the Coronavirus Pandemic
Before the pandemic, people were listening to music all the time. Where did they get their tunes? Well, they were either being purchased in physical copies via records and CDs or through streaming services. It is no wonder that, since many businesses and retailers were forced to shut down during the pandemic, physical sales took a huge hit.
Not just physical purchases, but the online music streaming industry also saw a fall in sales. Now, you would think this would be the complete opposite, but streaming platforms have actually seen a decrease in their listeners. This is most likely due to people traveling less (less time jamming in the car) or people spending less time at the gym (where people normally have headphones in their whole lift).
Shows & Tours during the Covid-19 Pandemic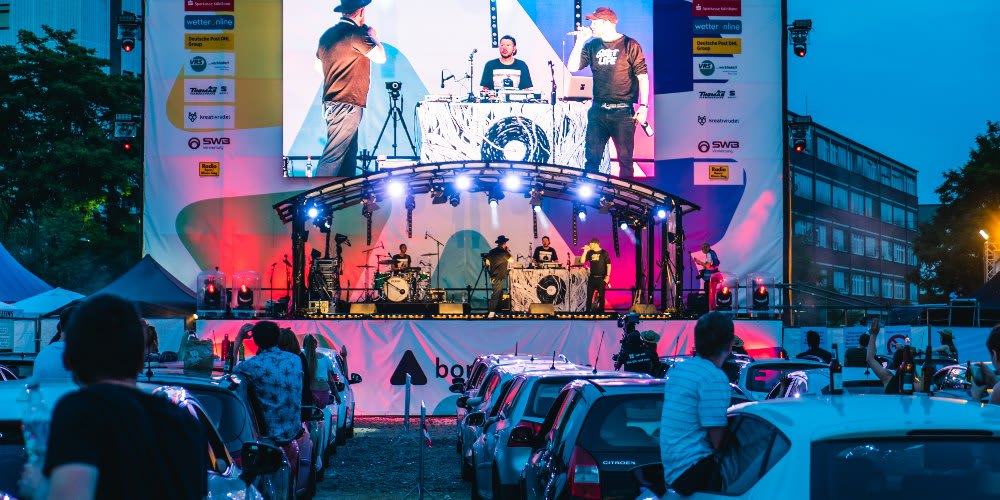 The music industry was also forced to postpone and cancel numerous shows and tours in response to restrictions on large group gatherings. This resulted in a massive loss of revenue for the industry and thousands of disappointed fans. However, masterminds got creative, and when certain restrictions were lifted, many artists took to the stage to have drive-in shows. This took many months of careful planning and assurance that they would abide by county and state rules, but these socially distanced shows created a sense of normalcy for many fans and are one of the more positive effects of COVID-19 on the music industry.
Promotion and Covid-19
The promotion of new music and albums has also dropped since the pandemic began. The music industry has struggled to promote its artists because concerts and tours used to be the primary way to do it. Many artists had to push back their release dates and even struggled to produce their music in order for it to be promoted on time.
Aspects of the music industry greatly shifted online to alleviate some of the pressure that was being placed on the leaders in the industry. Although, artists who were not active on social media platforms or online streaming sites faced repercussions as they had a harder time getting their music seen or promoted to a wider audience.
Creativity
Artists who were able to take their talent online and capitalize on the social media trends were able to retain a loyal fan base who followed their every move. One such artist, Taylor Swift, has a "Swift nation" of followers who have teased that Taylor Swift is the music industry. She was able to create (thanks to an in-home studio) and release her music throughout the entire pandemic. Other artists were able to do similar things in order to keep things running smoothly.
One thing that traditional music labels and artists did not see coming was the boom of the Tiktok music industry from the COVID-19 pandemic. So much young, new talent has risen and been showcased in 15, 30, and 60-second video clips. An unintended consequence of the pandemic, people have been self-releasing music on streaming sites, and radio stations are picking up on listeners' demands and playing "TikTok songs."
It's obvious that the future of the music industry has been drastically impacted by the effects of COVID-19. It makes people wonder what will happen next.